Happy Father's Day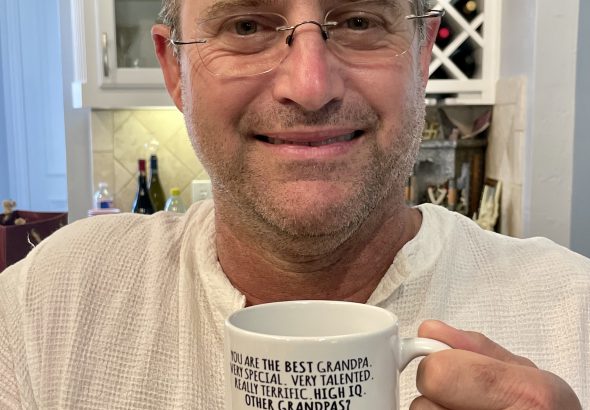 It was a good Father's Day.  Believe me.   Thanks Diego!
Wanna see my rack?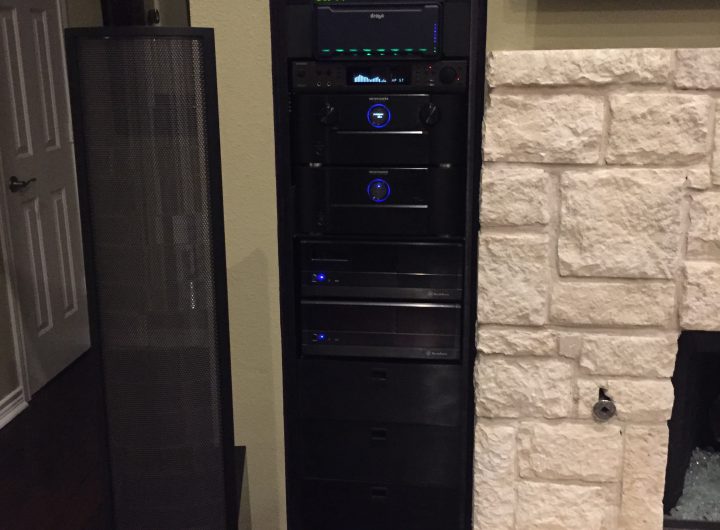 I like to show off my rack in public. My entry node into cyberspace contains a Prima Luna Tube Power Amplifier, Monster Power Conditioner, 4 x Quad-core Mac Mini...
Hello world!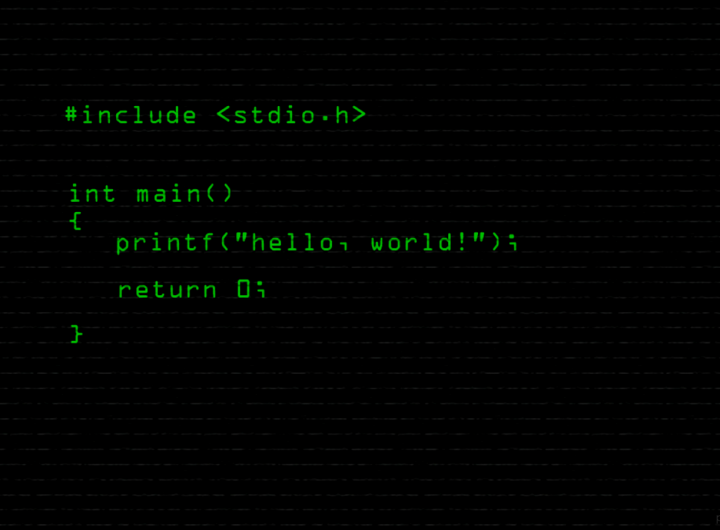 Welcome to Vincente D'Ingianni's corner office in cyberspace.   Join us for discussion on Technology, Communications, Artificial Intelligence, Business, Investments, Crypto Currency, Real Estate, Judo, JiuJitsu, Wrestling, MMA, Social...