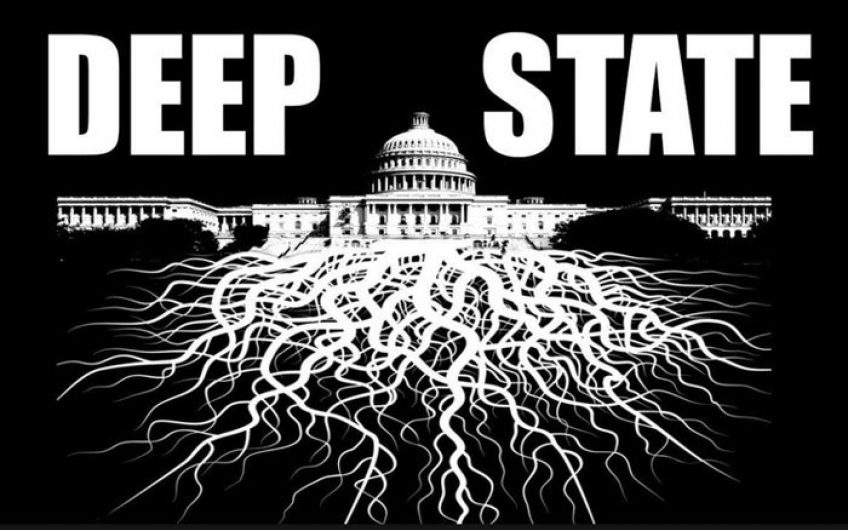 Public health is not the underlying reason for the Biden Vaccine Mandates.  It goes much deeper.  It is root fertilizer for the Deep State itself.
Forcing government employees and military to adhere to Vaccine requirements, has encouraged thousands of conservatives to either adhere to the mandates or lose their jobs.  Many are voluntarily resigning or retiring early just to avoid the fight.
Even the conservative media has been missing this point.  It is not about losing jobs.  It is not simply about wokening the military.  It is an attempt at a much deeper purge of conservatives from power within government agencies, government contractors, the military, and even corporate suppliers.
The mass exodus from the government sector will essentially remove the few die hard conservatives from power, and in turn, reinstate the Deep State.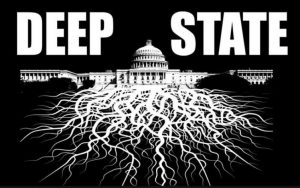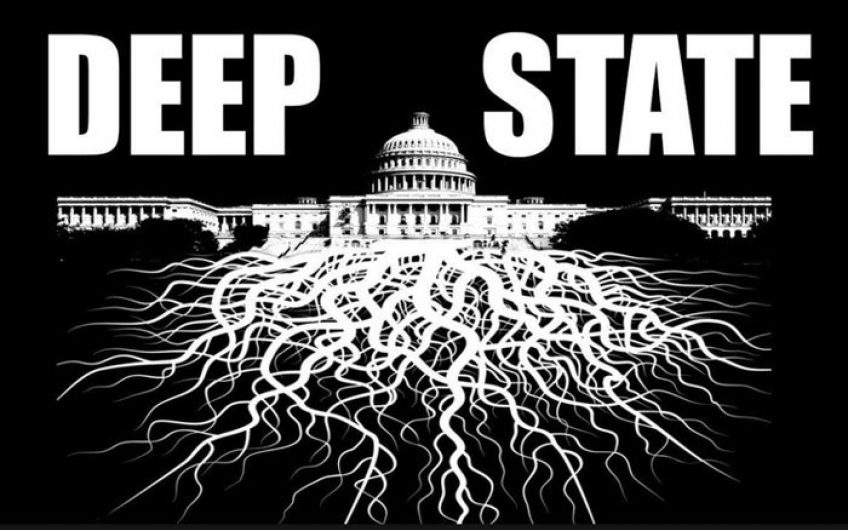 About Post Author