Marketing In The Divided States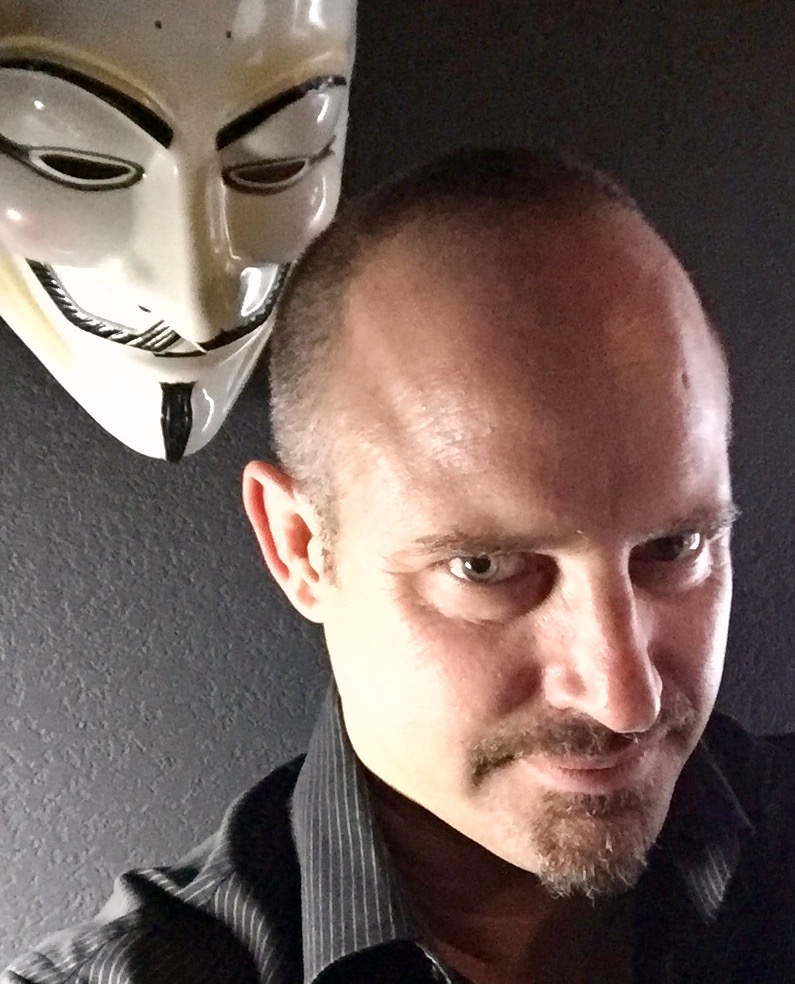 Some people say we are a divided nation and that social media is to blame.  Of course, I like to correct them.
Social media did not divide the population.  We were always divided.  Social media just made it easy to see these divisions.  I call it the great outing.
Similarly, corporations can openly advertise political preferences and social stances.  The precedent has been set for quite a while now.    We see new examples each day with cancel culture, political donations, and technology tyranny.
The lines have been drawn.  Choose your side.  It is inevitable.
So, the population of the United States is over 330 million.  That is a huge total addressable market.
In 2020, approximately 150 million people voted with approximately 75 million votes going to each major party.  Each 75 million half is still a huge total addressable market.
We have no problem marketing to only the smart half.
About Post Author