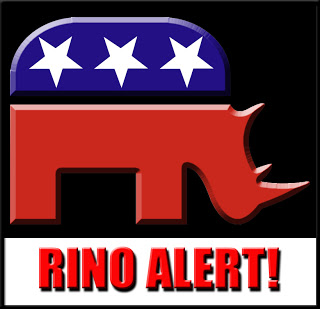 The following backstabbing turncoats are still on the #RinoHunting list. 
Sen. Mitt Romney "Pierre Delecto", booed in Utah
Sen. "Little" Ben Sasse
Sen. Richard Burr (retiring 2022)
Sen. Bill Cassidy, 504-838-0130
Sen. Susan Collins
Sen. Lisa Murkowski
Sen. Patrick Toomey
Sen. John Thune
and that "Dumb SOB" Sen. Mitch McConnell. 
"The war monger, a person who loves seeing our troops fighting" Rep. Liz Cheney, WY
Rep. Tom Rice, SC 7th dist
Rep. Adam Kinzinger, IL 16th
Rep. Dan Newhouse, WA 4th
Rep. Anthony Gonzalez, OH 16th
Rep. Fred Upton, MI 6th
Rep. Jaime Herrera Beutler, WA 3rd
Rep. Peter Meijer, MI 3rd
Rep. John Katko, NY 24th
Rep. David Valadao, CA 21st
These #RINOs are guilty of allowing #VoterFraud to go unchecked or did nothing to #StopTheSteal. 
GA Gov. Brian Kemp
GA Lt. Gov. Geoff Duncan
GA Sec. of State Brad Raffensperger
Please support #MAGA conservative challengers as re-election dates approach. 
Please share and follow @Vincente on GETTR and Parler for a daily reminder to #StopTheStupid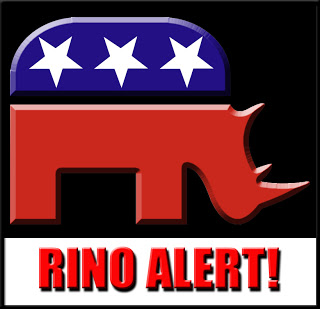 About Post Author