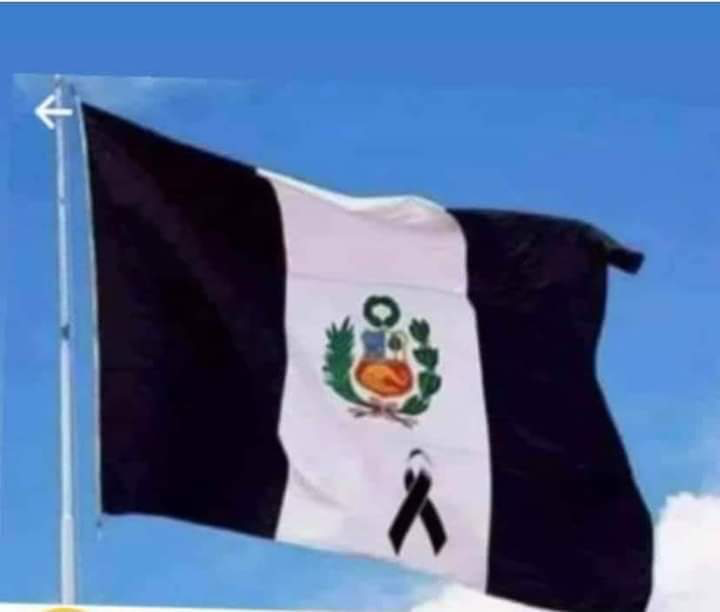 The left is the left in every country.
If you are originally from Peru and you voted for Joe Biden, then Congratulations  you can now go back to your homeland.  Yes, I personally know some of these idiots.  #GTFO
The Peruvian leftists learned to keep counting votes until Pedro Castillo won — just like our Democrats.
My wife's family is here right now. They just opened bank accounts in the US in preparation for Peru to become the next Venezuela. They are Trump supporters.
I am watching closely and waiting for an announcement that the Biden administration is sending aid to Peru.
https://news.yahoo.com/socialist-castillo-confirmed-president-peru-053317190.html
#StopTheStupid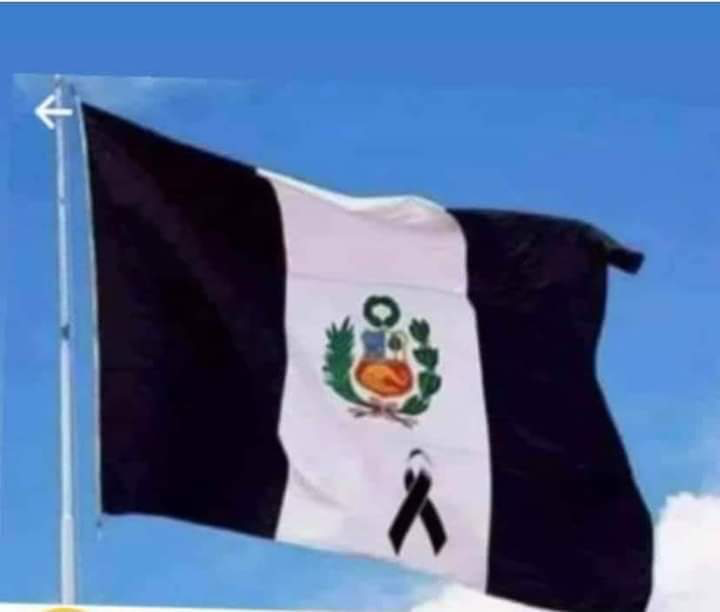 About Post Author