If you want to take roids, go compete with the boys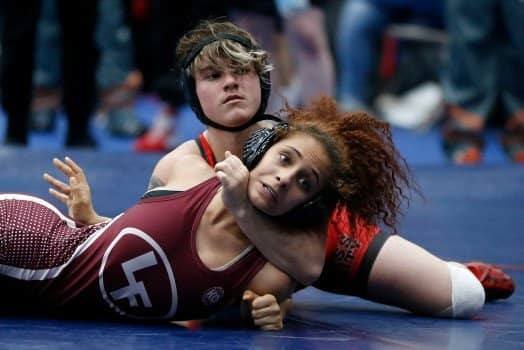 Girls will be boys, and that is just fine.

But some girls still want to be girls. That is why we have girls sports.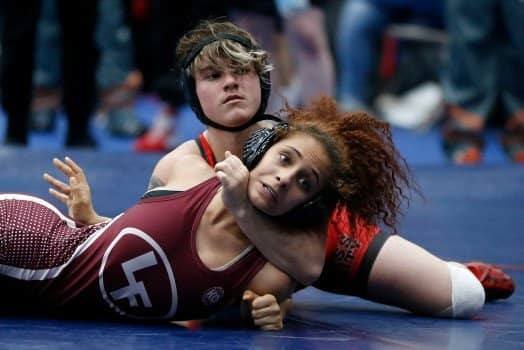 If you want to be a boy, don't compete with the girls. As Caitlyn Jenner said, "It is just not fair."

https://m.washingtontimes.com/news/2018/feb/28/mack-beggs-transgender-wrestler-prompts-questions-/
1. Steroids are supposedly illegal in amateur sports.
2. If you want to change to be a boy (or a girl), you can make that decision when you are of legal age.
3. If you insist on breaking rules 1 and 2, you can compete in "professional" sports where the rules are written specifically to be subverted.
Meanwhile, stay out of girls high school sports.  #StopTheStupid
About Post Author